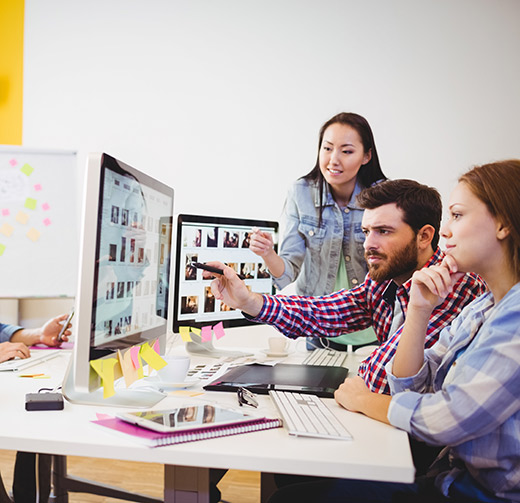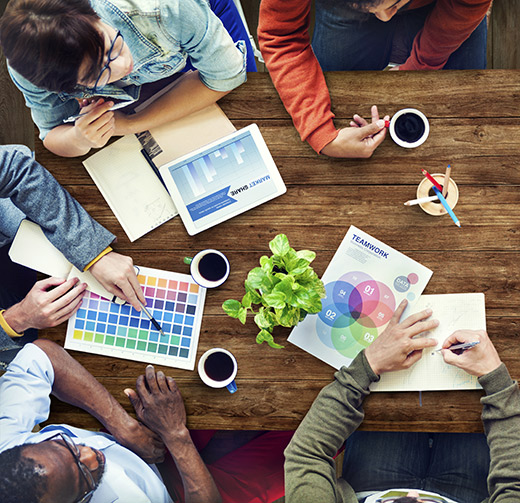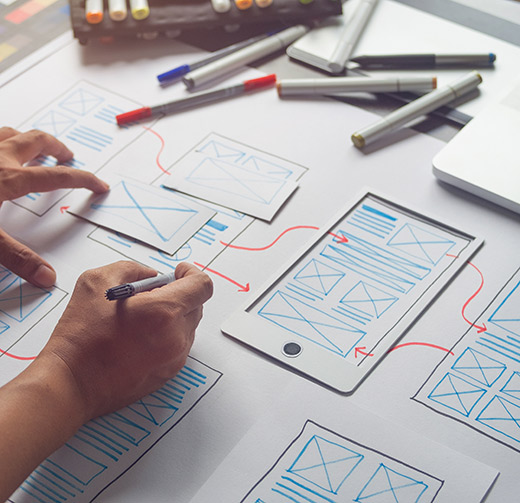 Adaptive Specialists
We understand the precision required to successfully adapt product design across multiple applications. Other studios deprioritize design adaptation, leaving you to retrofit existing designs and sort out the details with your executional partners. We recognize the unique importance of preserving a brand's intent across every touchpoint, so we built an entire adaptive packaging agency around it. Come to us with your complex adaptation challenges or blue sky anticipation – we'll show you exciting brand possibilities you never knew existed.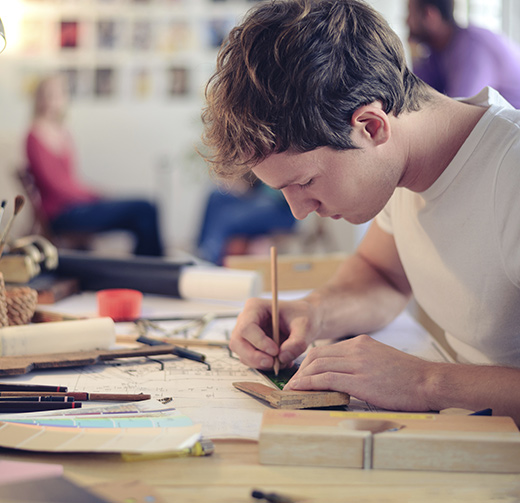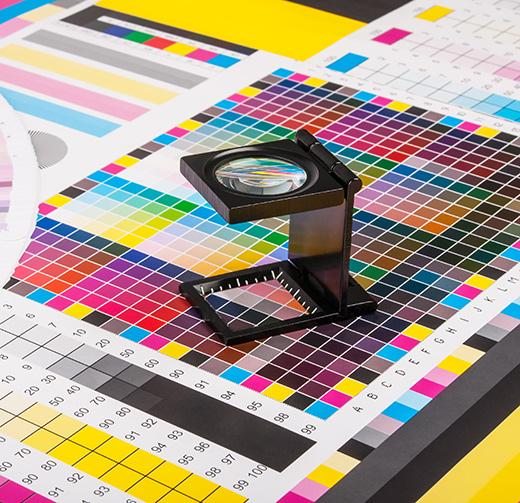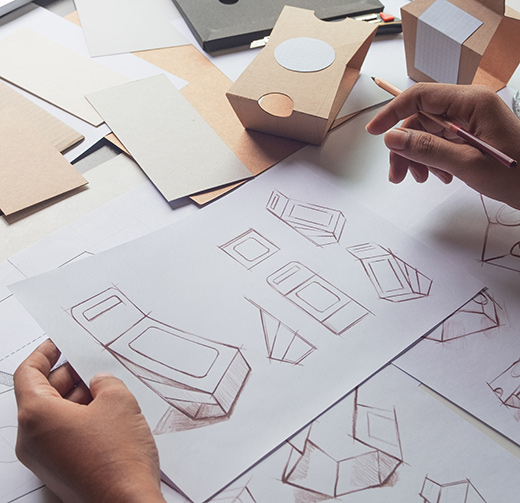 Quality Craftsmanship
Impactful design means striking the perfect balance between creativity and consistency – as well maintaining the freedom to continue to explore. With specialized expertise in food, spirits, beauty, health & wellness, pharmaceuticals, and more, we elevate what your brand stands for and provide insight on how to make your brand stand out on the retail shelf or in the digital marketplace. Our in-house design and print specialists supply an endless stream of exciting ideas, backed by top-of-the-line technology, to supercharge your brand's intention and results.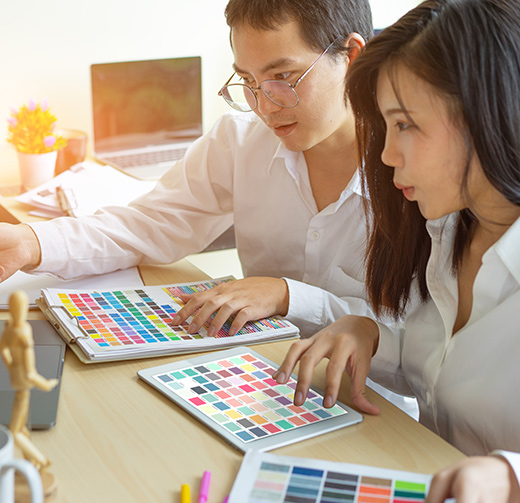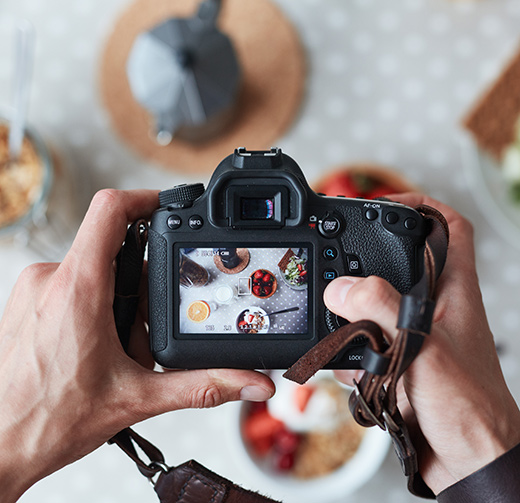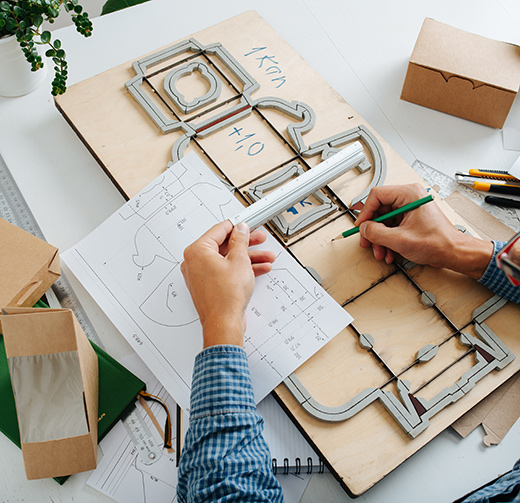 True Partnership
Whether adapting a master design to a family of products, developing digital and eComm content, creating 3D/CGI assets, or generating mock-ups or sales samples before final production, we champion your brand's intention and priorities at every turn. Our collaborative framework keeps you firmly in the driver's seat as we work diligently by your side to actualize the design intent of your brand across existing and emerging applications. We're here to advise you, brainstorm with you, and help make your wildest dreams an achievable reality.
… a LIFE SAVER this year. I think about how we were doing renders a year ago and I know we would not have survived without you… and the Supertiles were such a seamless additional request because of our partnership with you and your team.
S. M.
Assoc. Print Prod. Mgr.
Engaging Amplify is a no-brainer. It makes so much sense for our company. I love it.
L. H.
Assoc. Dir. Creative MKT
Fearing we would miss our launch window…I pulled the project from (agency) and onboarded Amplify.  They had two designers ready to go Monday morning, turned around a great explore by Wednesday, presented to leadership on Thursday and reacted to feedback to share back on Friday… only a great partner that understands the sense of urgency can react that fast.  My job demands are always challenging and turbulent, but I can always count on this team to deliver.
Our Locations
The Olberding Brand Family's global headquarters campus is located in Cincinnati, OH.
To best serve our clients we operate in a number of locations across the United States and Europe, whether out of our office locations, on-site at client locations, or remotely through home offices. This footprint provides the additional benefits of access to global talent, a 24 hour work day and proximity to clients' regional offices.
While many of our services are fulfilled across our regional facilities, some of our services are location specific:
Packaging Comps & Mockups – predominantly made in our specialized studio in Atlanta, GA
Strategy and Design – the majority of our Coach House team works out of our headquarters campus
Plate Making – All flexo and dry-offset plates are made at our headquarters campus
Metal Decorating Pilot Press – located at our headquarters campus
Color Management – located at our headquarters campus
Additional Office Locations:
Ashford, United Kingdom
Columbus, OH
Dallas, TX
Atlanta, GA
Tampa, FL
Ready to Optimize?
Reach out to discuss solutions that expand your products across retail and digital channels.
CONTACT US